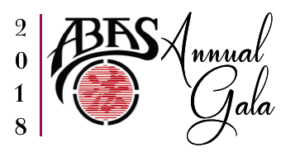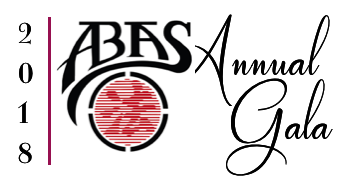 The ABAS 2018 Annual Gala will be held on November 15th from 5:30-8:30 p.m.
Location: Kimpton Sawyer Hotel, 500 J Street, Sacramento, CA 95814
---
Keynote speaker: The Honorable Dana Makoto Sabraw, U.S. District Judge, Southern District of California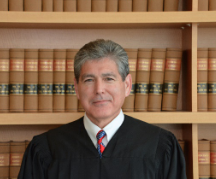 Judge Dana M. Sabraw was nominated to the United States District Court, Southern District of California, on May 1, 2003, by President George W. Bush.  He was unanimously confirmed by the United States Senate on September 25, 2003.  He previously served as a Superior Court judge for the County of San Diego from 1998 to 2003.
Judge Sabraw was born in the Bay Area, and raised in Sacramento, California.  He attended McGeorge School of Law at the University of the Pacific in Sacramento, where he graduated in 1985 in the top 10% of his class, and served on the Law Review.  After 10 years as a commercial litigator in private practice, in 1995, Judge Sabraw was appointed to San Diego's North County Municipal Court.  He served as Presiding Judge of the Municipal Court until his elevation by Governor Pete Wilson to the Superior Court in November 1998.  While on the Superior Court, Judge Sabraw served as Criminal Supervising Judge, presided over felony jury trials, including capital cases, and served as an independent civil calendar judge, where he managed a calendar of over 700 cases from initial filing through trial including medical and legal malpractice, insurance coverage, torts, employment law, product liability, intellectual property, real property, eminent domain, contract, and consumer disputes.
Judge Sabraw has been active in a number of professional organizations.  He is a founding member and former president of two American Inns of Court in San Diego.  He has served as a member of the Board of Governors of the Association of Business Trial Lawyers, San Diego Chapter, and is a current member, and past board member, of the Pan Asian Lawyers of San Diego.
---
The President's Award will honor Justice Arthur G. Scotland, former Presiding Justice of the Court of Appeal, Third Appellate District.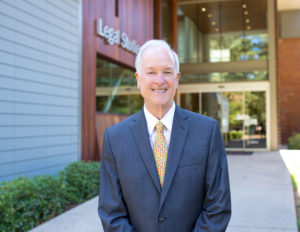 Justice Scotland graduated with honors from the University of the Pacific, McGeorge School of Law, in 1974.  His judicial career included over 21 years on the Court of Appeal in Sacramento and almost two years as a Judge of the Superior Court of Sacramento County.  Before his appointment to the bench in 1987, he served as Cabinet Secretary to Governor Deukmejian, 1983-1987, California Deputy Attorney General, 1976-1983, and Sacramento County Deputy District Attorney, 1974-1976.  After retiring from the Court of Appeal in 2010, he reactivated his license to practice law and represented the President pro Tempore of the Senate and the Speaker of the Assembly in a successful lawsuit against the State Controller, regarding the constitutional requirements for passage of a balanced budget bill.  In 2012, he joined Nielsen Merksamer Parrinello Gross & Leoni as Of Counsel specializing in government law.  Over his career, Justice Scotland has received many awards in recognition of his contributions to the legal profession and his support of the community.  ABAS is honored to present Justice Scotland with the 2018 President's Award.
---
For ABAS Annual Gala sponsorship opportunities, please visit this page.
To purchase tickets to the event, please visit this page.
Please email ABAS with any questions.
---
Thank you to our sponsors!
PLATINUM SPONSORS

Gavrilov & Brooks

GOLD SPONSORS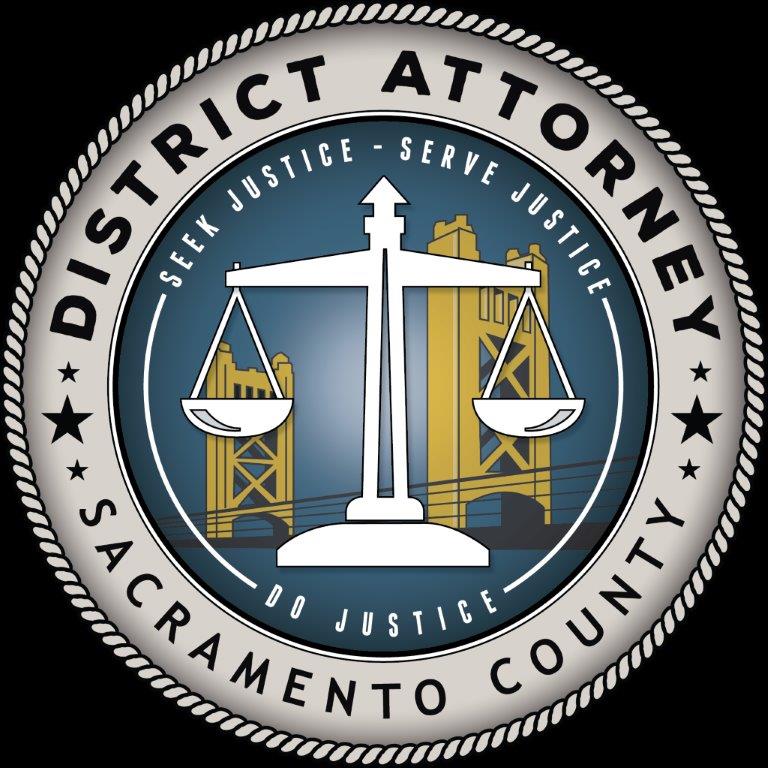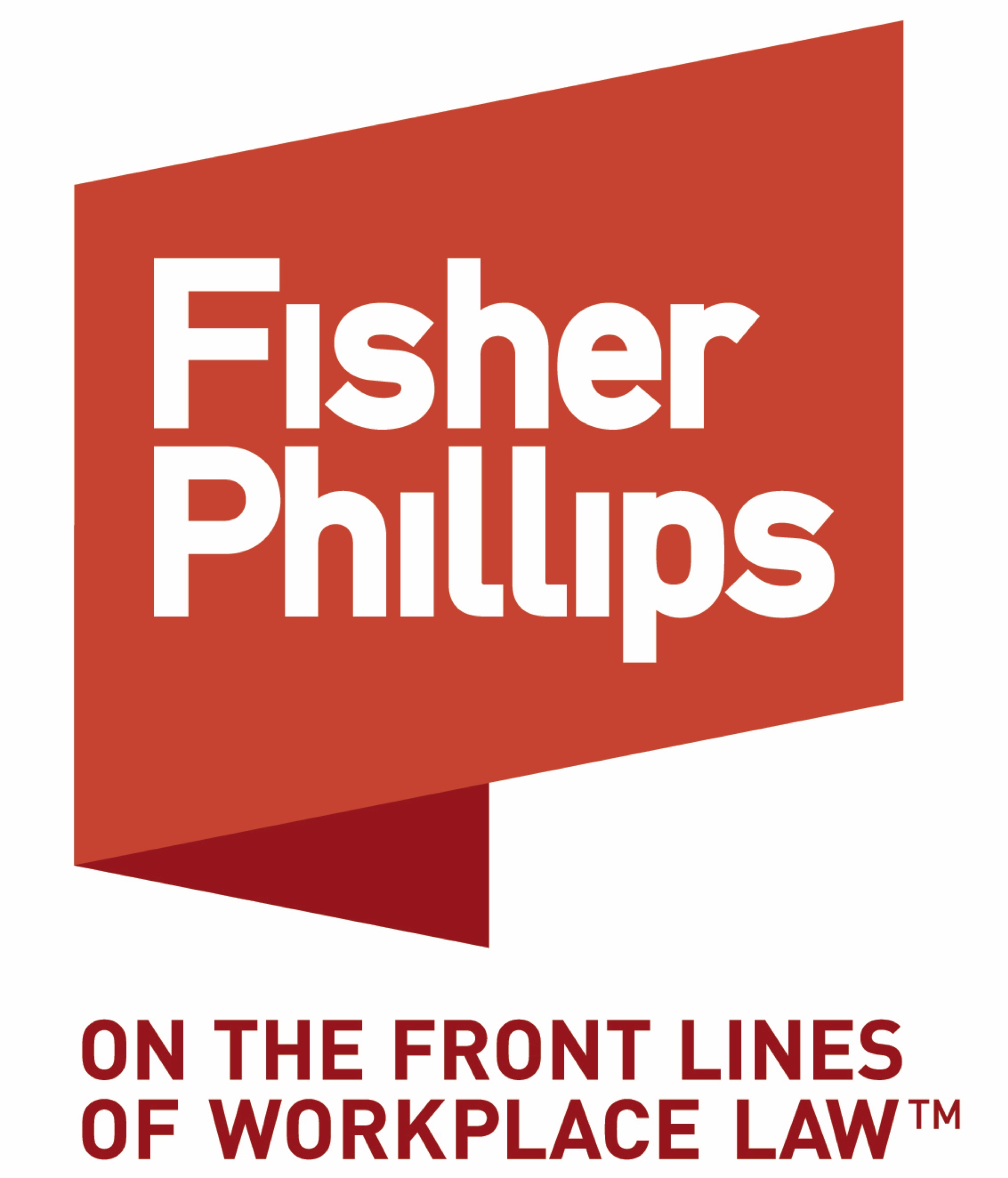 SILVER SPONSORS



   Shimoda Law Corp.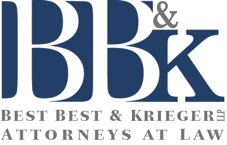 Wine and Dessert Sponsors: